Featuring one of Canada's top string quartets and the cathedral's Wolff organ, Earth Songs: Music for Climate Justice was a six part concert series (February through June 2022) that brought attention to the need for action to reverse the climate crisis.
Click on each concert in the side tab to view the full recording.
The first three concerts (February through April), entitled "Air," "Water," and "Land," were performed by the Emily Carr String Quartet with special guest speakers: BC Green Party leader Sonia Furstenau, Friends of Bowker Creek, and Andy MacKinnon, author of Mushrooms of British Columbia.
The second half of the series (May & June) foregrounded Christ Church Cathedral's magnificent pipe organ built in 2005 by Helmuth Wolff and consisting of 4 keyboards, a pedalboard and 4,000 individual pipes (among the world's finest organs). The concerts featured the cathedral's Assistant Director of Music, Mark McDonald, playing Gustav Holst's "The Planets," Simon Johnson (Westminster Cathedral, UK) playing Prokofiev's "Peter and the Wolf," and a collaboration between organist Jenny Vincent and CBC science journalist Bob McDonald entitled "Earth, Wind, Fire, and Life."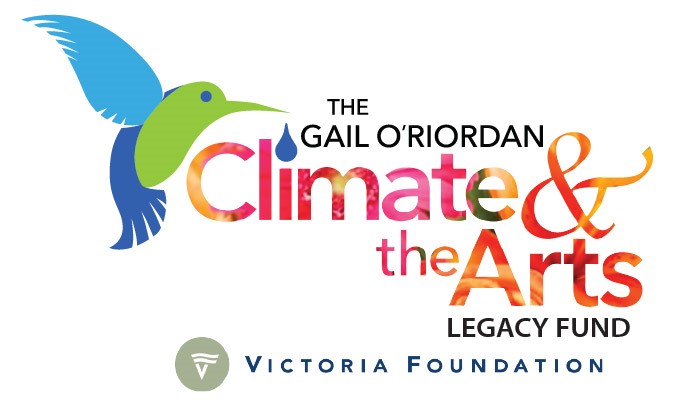 This series was made possible in part thanks to the support of the Gail O'Riordan Climate and Arts Legacy Fund through the Victoria Foundation
www.climateandthearts.org
View the Official Press Release: (PDF) Press Release - Christ Church Cathedral launches Earth Songs: Music for Climate Justice