Adult Faith Formation
Adult Faith Formation
Adult Faith Formation
Adult Faith Formation
Christ Church Cathedral is committed to providing opportunities for adults to explore and nurture their faith. Opportunities include ongoing seminars, bible studies, workshops, book studies, and discussion groups. These programs support people's growth by encouraging them to meet, read, think and discuss issues surrounding Christianity and spirituality.
Upcoming Events
---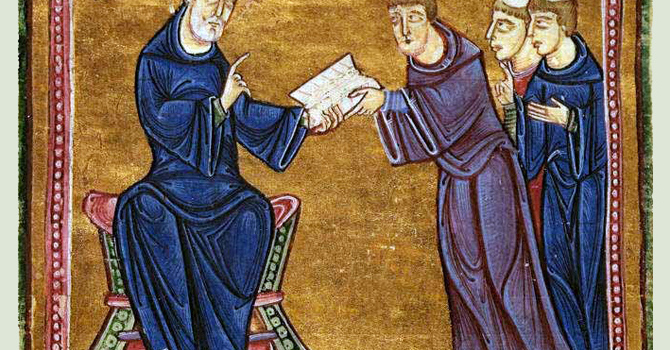 Benedictine Spiritual Practices
Chapel of the New Jerusalem, south entrance, C...
Thursday, December 20, 2018
7:00PM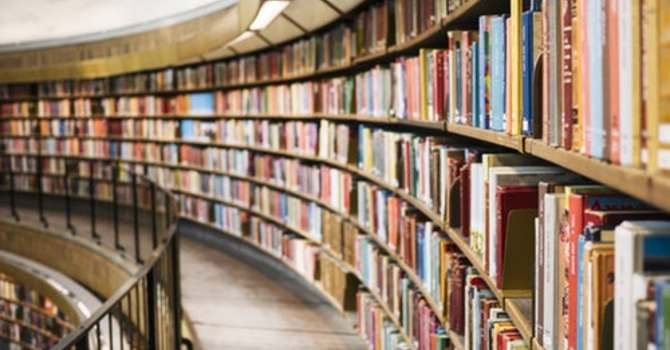 Cathedral Book Club
Chapter Room, Christ Church Cathedral
Thursday, January 24, 2019
7:00PM
News