Adult Faith Formation
Adult Faith Formation
Adult Faith Formation
Adult Faith Formation
Christ Church Cathedral is committed to providing opportunities for adults to explore and nurture their faith. Opportunities include ongoing seminars, bible studies, workshops, book studies, and discussion groups. These programs support people's growth by encouraging them to meet, read, think and discuss issues surrounding Christianity and spirituality.
Recently, together with the Victoria Multifaith Society, we have hosted two very successful noon hour series entitled: Lunch and Learn: Religions of the World, Each week, a different speaker conversed about a specific religion each week.
Upcoming Events
---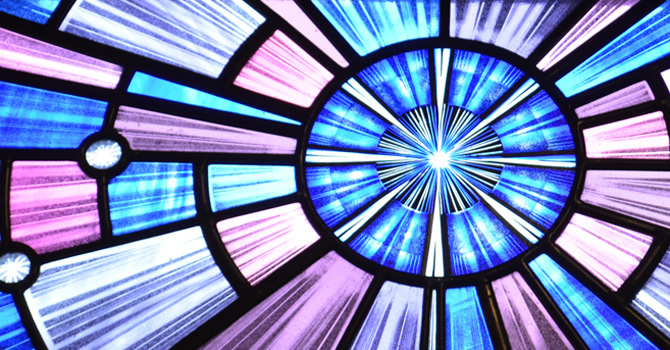 Word of God, Word of Life
Room C (second floor off the Chapel of New Jer...
Wednesday, October 17, 2018
11:00AM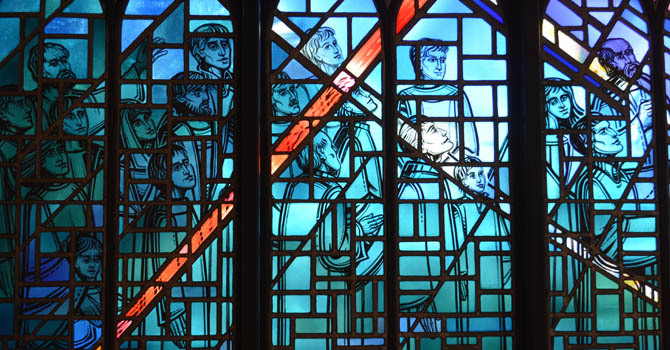 Word of God, Word of Life
Chapter Room, Christ Church Cathedral
Wednesday, October 17, 2018
7:00PM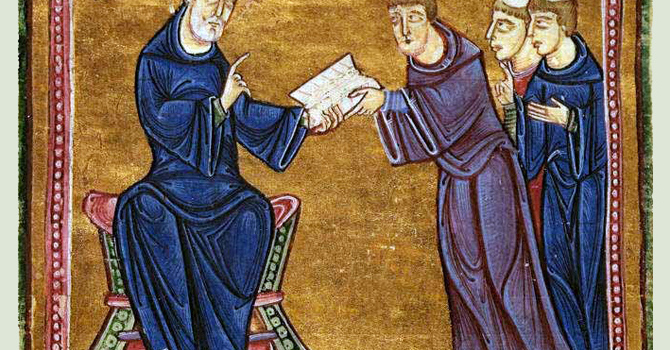 Benedictine Spiritual Practices
Chapel of the New Jerusalem, south entrance, C...
Thursday, October 18, 2018
7:00PM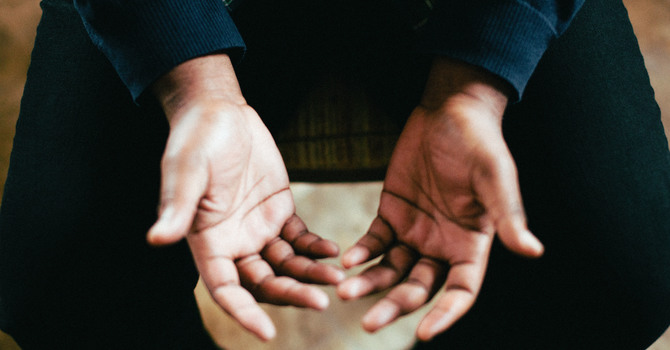 In Conversation
Chapter Room, Christ Church Cathedral
Friday, October 19, 2018
6:00PM
News
---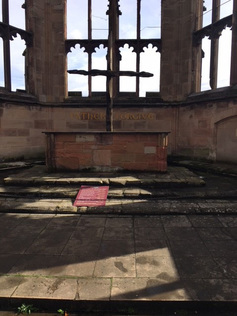 Christ Church Cathedral's application to become a partner of the Community of the Cross of Nails, based in Coventry, has been accepted. We are now looking for a date when Coventry's Canon for Reconciliation can come... Read More
---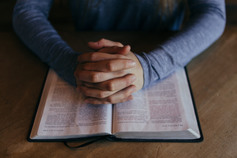 by The Reverend Canon Nancy Ford This article was published in the print edition of the Times Colonist on Saturday, Sept 29th 2018 September brings with it almost as much excitement as does January.  Children... Read More