Thursday, January 17, 2019
5:00 - 6:30 pm
UVic and Christ Church Cathedral
This event has already occurred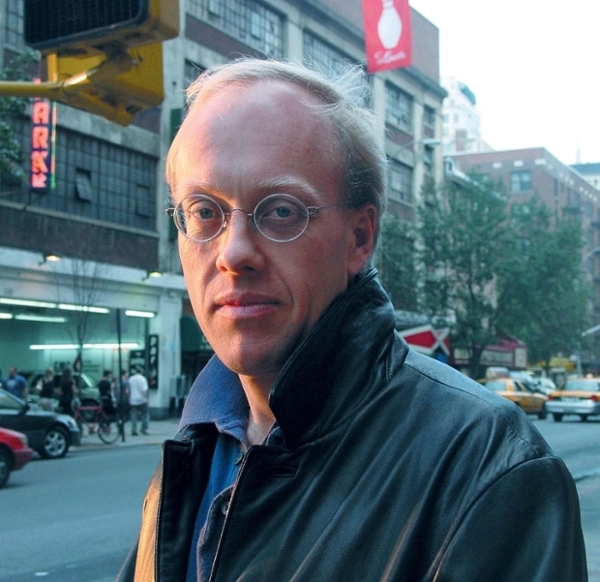 "The Christian Right is America's most authentically fascist movement," asserts Pulitzer Prize-winning
journalist, Princeton University lecturer and ordained Presbyterian minister Chris
Hedges. "They laid the groundwork for Donald Trump and stand to inherit power in America's
failed democracy."
Hedges will elaborate on this theme at a free public lecture at the University of Victoria on
Thursday, January 17, Christian Fascism and the Rise of Donald Trump. The event is part of the ongoing series of John Albert Hall Lectures, presented jointly by the Centre for Studies in Religion and Society at UVic and the Anglican Diocese of British Columbia.
Hedges will preach at Christ Church Cathedral at 9:15 and 11:00 am on Sunday, January 20.
Chris Hedges' most recent book, America, The Farewell Tour, has been receiving wide
attention. The author believes that "the American Empire is coming to an end," and with its
demise is dawning an age of fascism whose roots in the Christian Right he first explored a
decade ago in American Fascists: The Christian Right and the War on America.