Thursday, February 28, 2019 Next Date
7:00 - 9:00 pm
Chapter Room, Christ Church Cathedral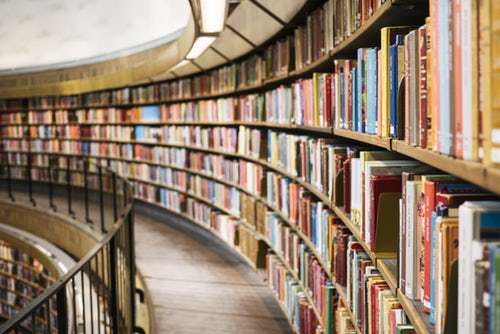 Do you love books? Do you enjoy discussing what you have read with others? Then join us in our new book club adventure! We begin our reading adventure on the theme of Christian discipleship. We will read and explore five books from November 2018 through April2019, starting with an overview of discipleship and continuing on with some various aspects of the Christian life and journey.
The first book discussed will be Being Disciples by Rowan Williams. January's book is Sabbath of Resistance by Walter Brueggemann
For more information and a schedule click HERE