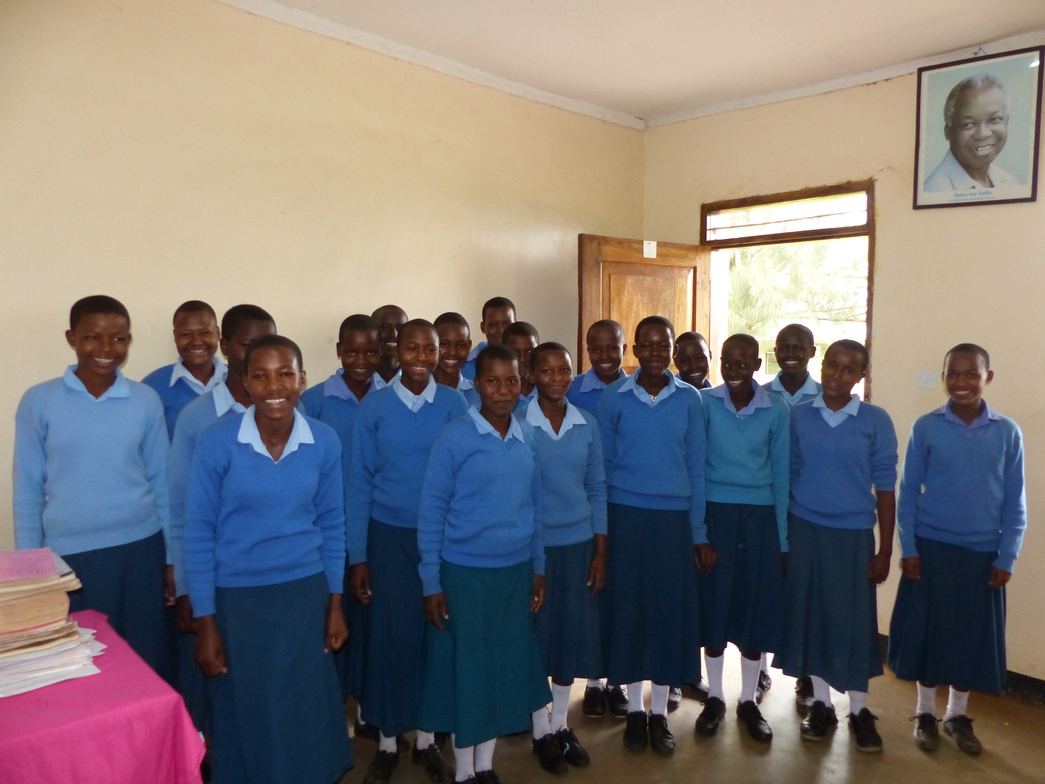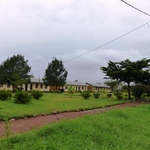 Rebecca Philipo is a Form 3 (Grade 10) student who attends Sumaye Secondary in the Hanang District in the Manyara Region of Tanzania. She passed her Standard 7 (Grade 7) exams and received a place at Secondary School but her family couldn't afford to send her to school so she applied to CHES (the Canadian Harambee Education Society) in Tanzania for a scholarship. English is Rebecca's third language and the medium of instruction in her school where she takes 10 academic subjects. She is one of 350 girls who attend 30 schools and receive scholarships through CHES in the Hanang District.
Rebecca comes from a large subsistence farming family and her schooling is being supported by the Outreach Program at our Cathedral. She is extremely appreciative of the support. This gift of education has the power to transform her life, her family, her community and her future children.
She writes to parishioners in her recent letter: "Thank you for sponsoring me and paying for my school fees. I promise you that I will study hard to pass my examinations so that I can get my job and help my family. Then you can be happy with me."
CHES is a registered nonprofit Canadian NGO www.canadianharambee.ca. Parishioners Chris and Catriona Harker are on the Board of Directors for CHES, visit Tanzania regularly and join Rebecca in thanking everyone for their support.