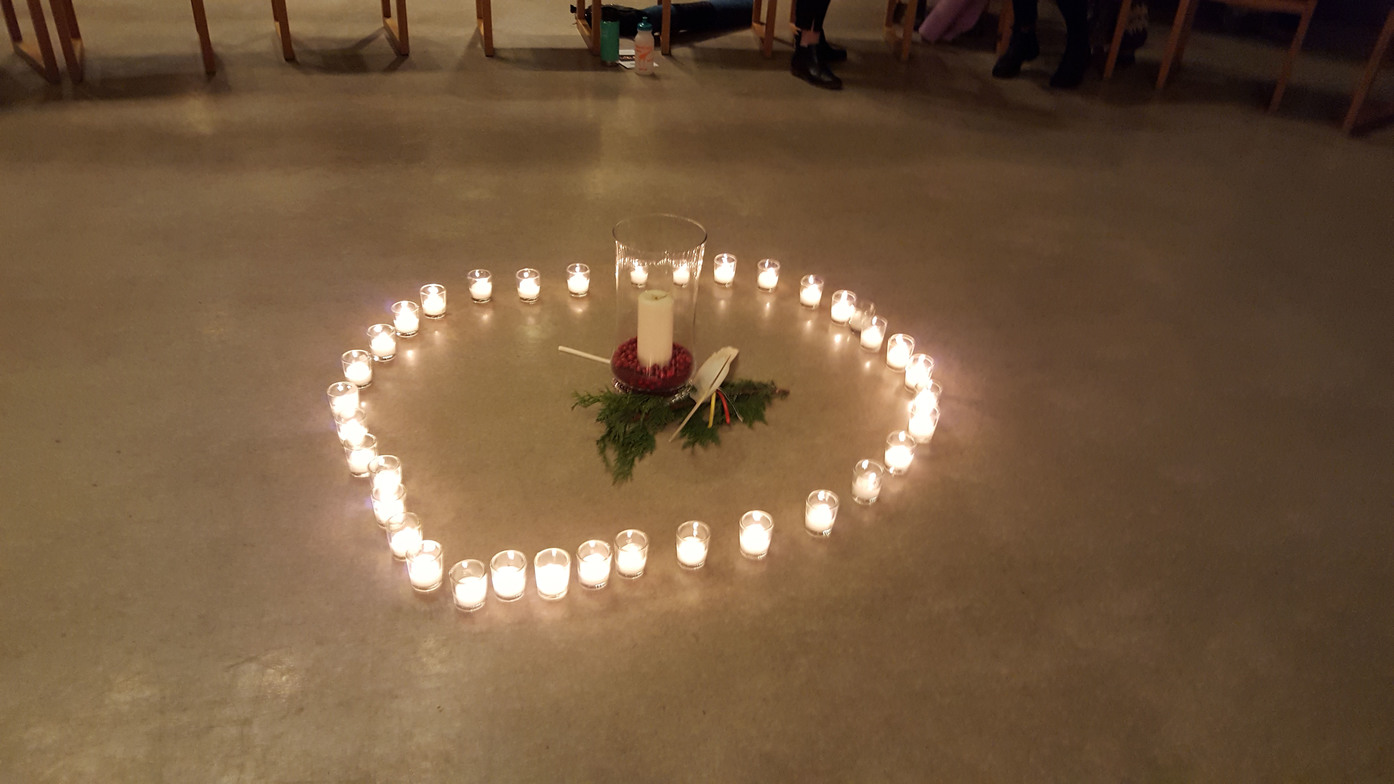 A new healing circle and support group for harm reduction workers in Victoria is being hosted at Christ Church Cathedral. Beginning Monday, January 28, the new group, called Full Circle, will meet from 5:30 to 7 pm in the Chapter Room at Christ Church Cathedral.
To launch the concept, Lookout Housing + Health Society (LHHS) is partnering with the Mobile Response Team because they believe there's a real need for additional supports for workers in harm reduction in Victoria.
"So many of us who do this work come from harm ourselves and then try to help others heal. But it's hard, dangerously so sometimes," said organizer Tim Gorman, program manager at LHHS. "I'm hoping that a group like this will be helpful for our frontline workers, and that by building relationships, worlds will be expanded and lives will become healthier." He adds that he is hoping the beautiful meeting space offered by Christ Church Cathedral will be a healing space for the Full Circle group.