Friends of the Cathedral Launch
Friends of the Cathedral Launch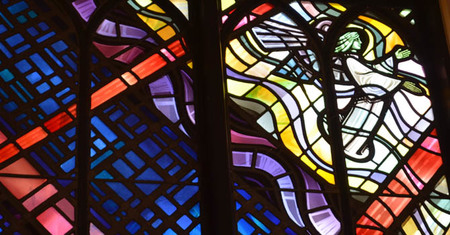 Friends of the Cathedral, a new iniative of the Cathedral is to be launched at a Festal Evensong on Sunday, May 28. After a 45 minute service, Malcolm Read of the Friends group will provide an introduction to the Friends and their mission. More information about the friends can be located under the Visit section of this site.
Available Files to Download
To download, right-click the file and select "Save link as".