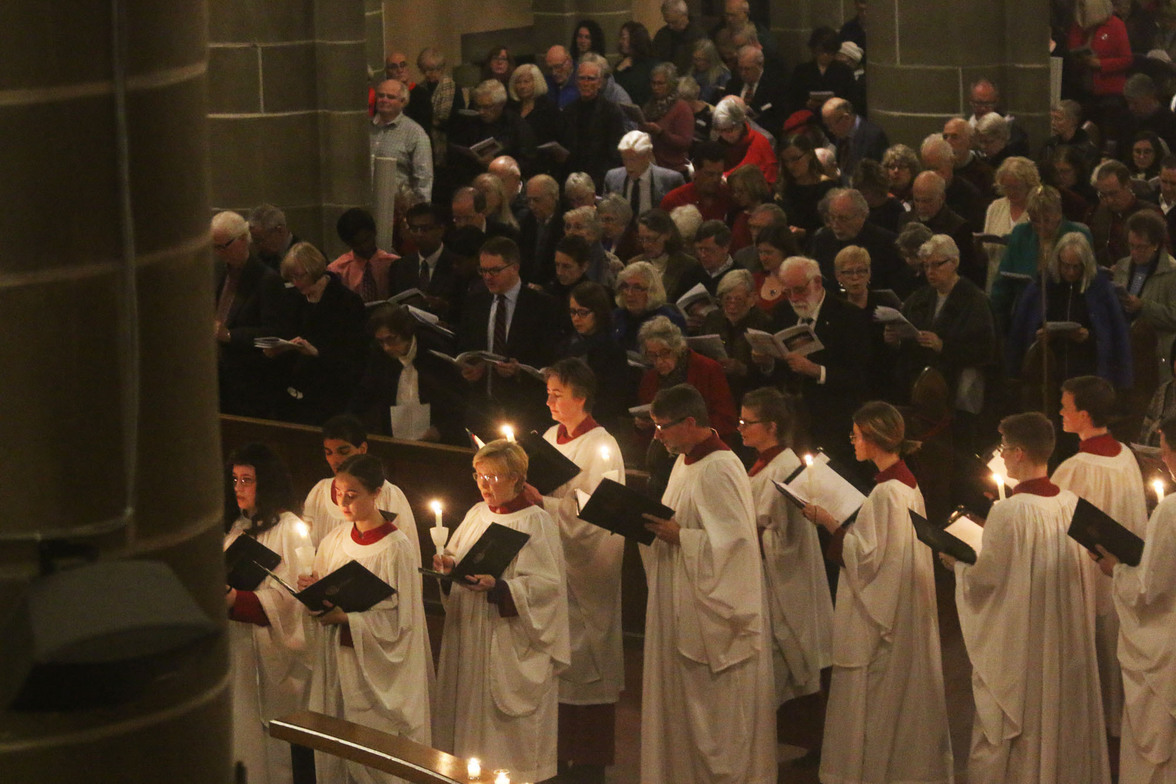 Most of Canada is a wintery Christmas card scene at this time of year, so carols written by Canadians seem particularly evocative of the season. Christ Church Cathedral is releasing a new CD on Nov. 23, featuring 10 Christmas carols it commissioned over the past decade from Canadian composers including Patrick Wedd, Stephanie Martin, Zachary Windus, Stephen Chatman, Rupert Lang and Matthew Larkin.

The new CD, Cantica Nova, includes carols that were created for the annual service of Nine Lessons and Carols at Christ Church Cathedral and sung by the cathedral choir. In addition, the CD features recordings of the cathedral bells rung by the Guild of Change Ringers.

"This special collection of Canadian carols deserves a place beside other classic Christmas music," said Christ Church Cathedral Director of Music Donald Hunt, the choir's conductor. "These contemporary carols written by Canadians really capture the spirit of the season and the voices show off our splendid Anglican choral tradition." CDs are $20 through the cathedral office, and $25 for delivered online orders. Contact [email protected]

Official Launch: 10:30 am Saturday, Nov. 23 as part of Christ Church Cathedral's annual all-day musical open house. In honour of the patron saint of music (St. Cecilia), the event features different performances every half hour, including the cathedral's organists and bellringers, accordion and folk music, the Victoria Children's Choir, and the St Christopher Singers. Admission is by donation, and proceeds go to support music at Christ Church Cathedral.