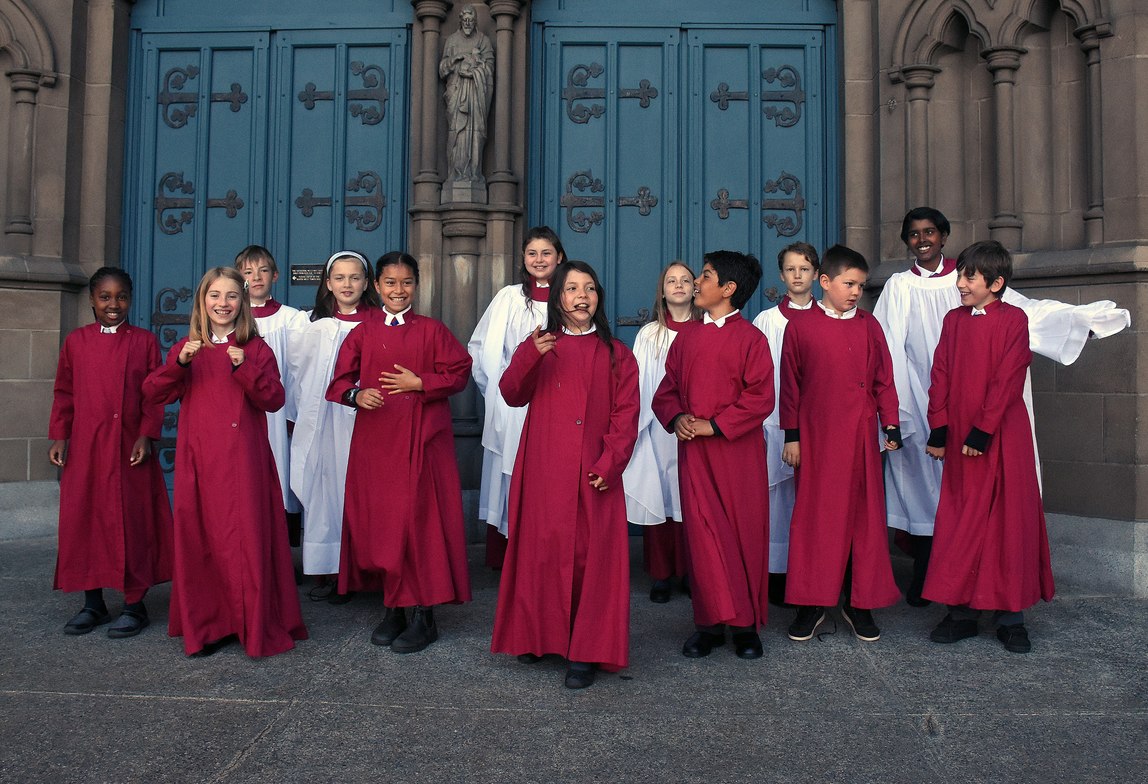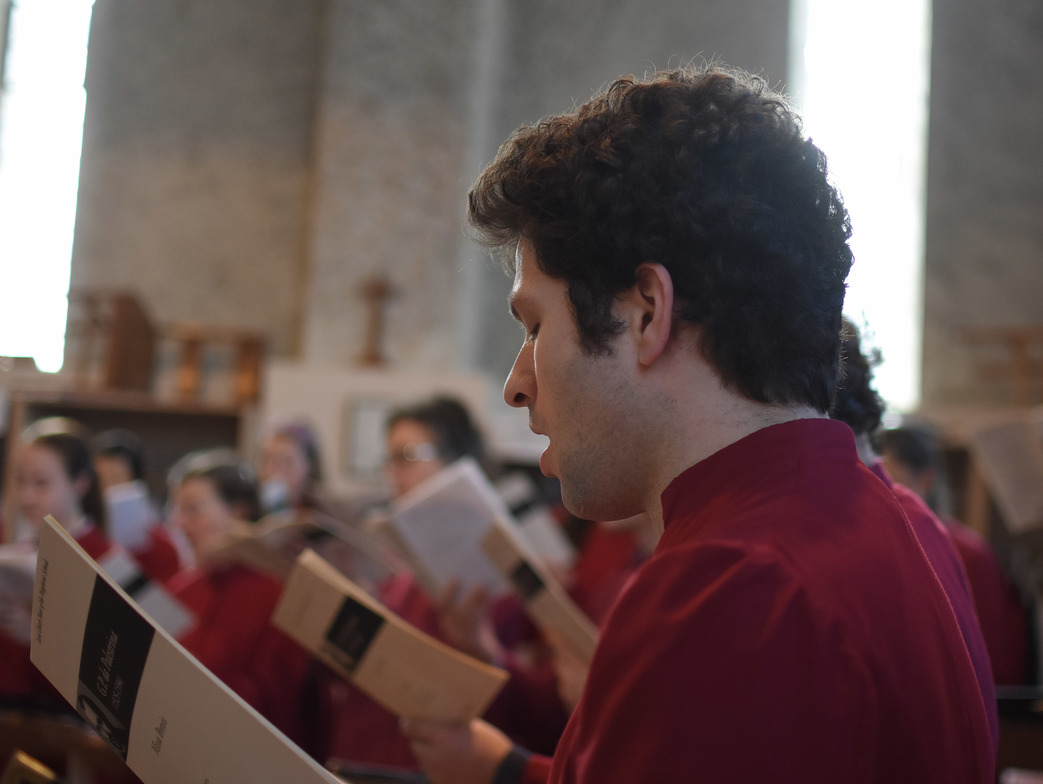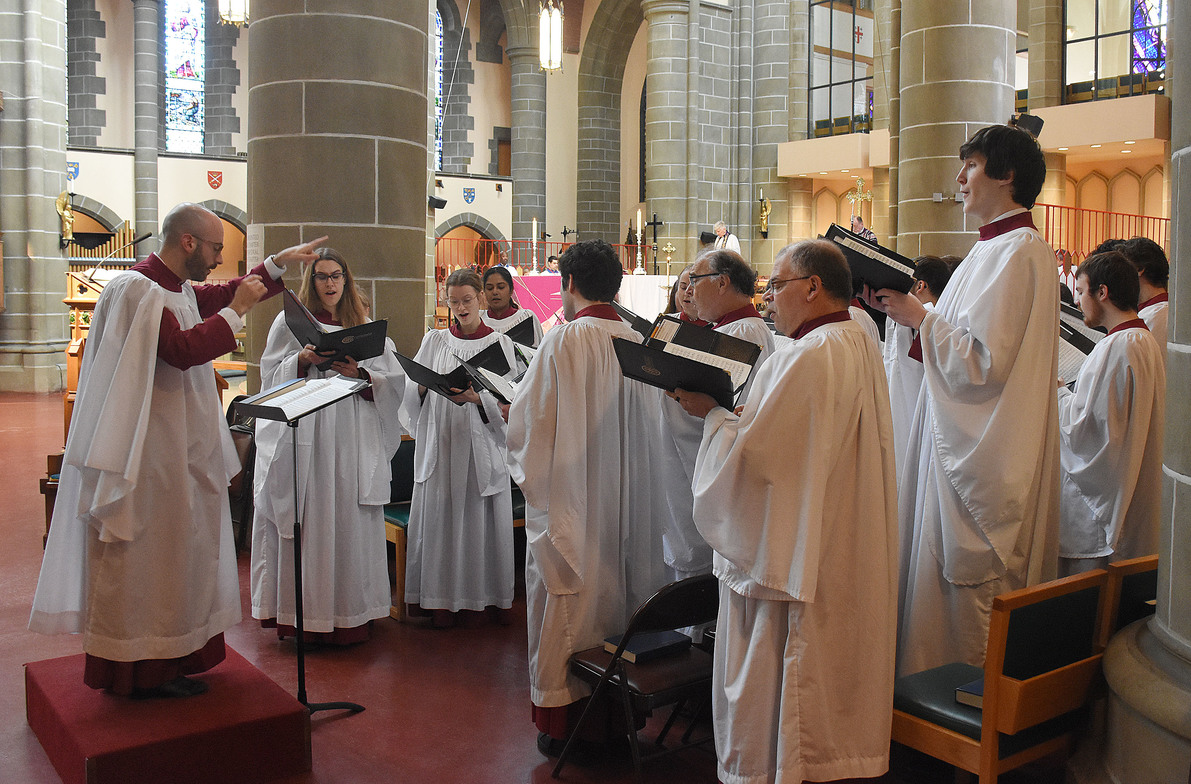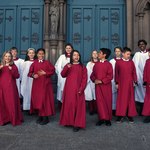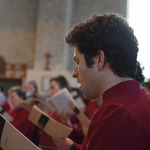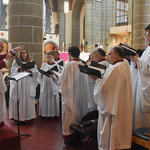 Victoria's Anglican cathedral has places in its choirs for new members to start in September. The three liturgies on Sunday are sung by three different ensembles, some with midweek rehearsals (Wednesday or Thursday evening).

All of our choirs sing a broad repertoire of the best music from the Renaissance to the present day.

We also still have a few SCHOLARSHIP places available.
To arrange an audition for the Cathedral Choir or St Christopher Singers, please email [email protected]