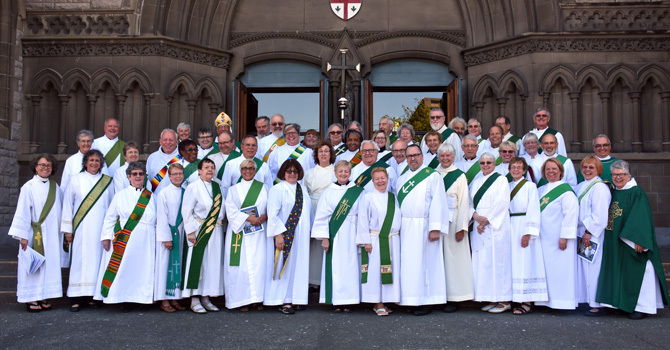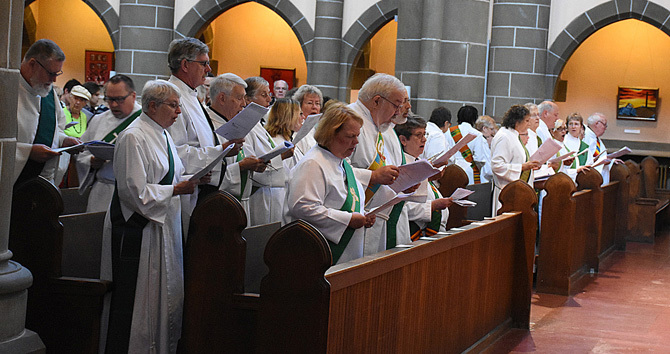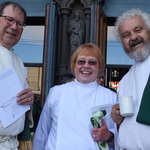 The Association of Anglican Deacons in Canada held their well-attended and successful 2017 Triennial Conference in Victoria (much of it at CCC) from July 27 - 30.
Attached is a media release you can download that provides details about the conference.
To view the photo album on our Flickr page, please click here.