This event has already occurred
Save to your Calendar
A co-presentation of EMV and Christ Church Cathedral.
Constantinople partners with the seminal Corsican polyphonic singing group A Filetta, to create an enchanting sonic tableau where light and shadow meet, through sacred and secular songs from the rich Corsican musical tradition. Polyphony by the prodigious vocalists of A Filetta, as well as songs and music orchestrated by Kiya Tabassian, will come together in a deeply moving concert.
Tickets available HERE.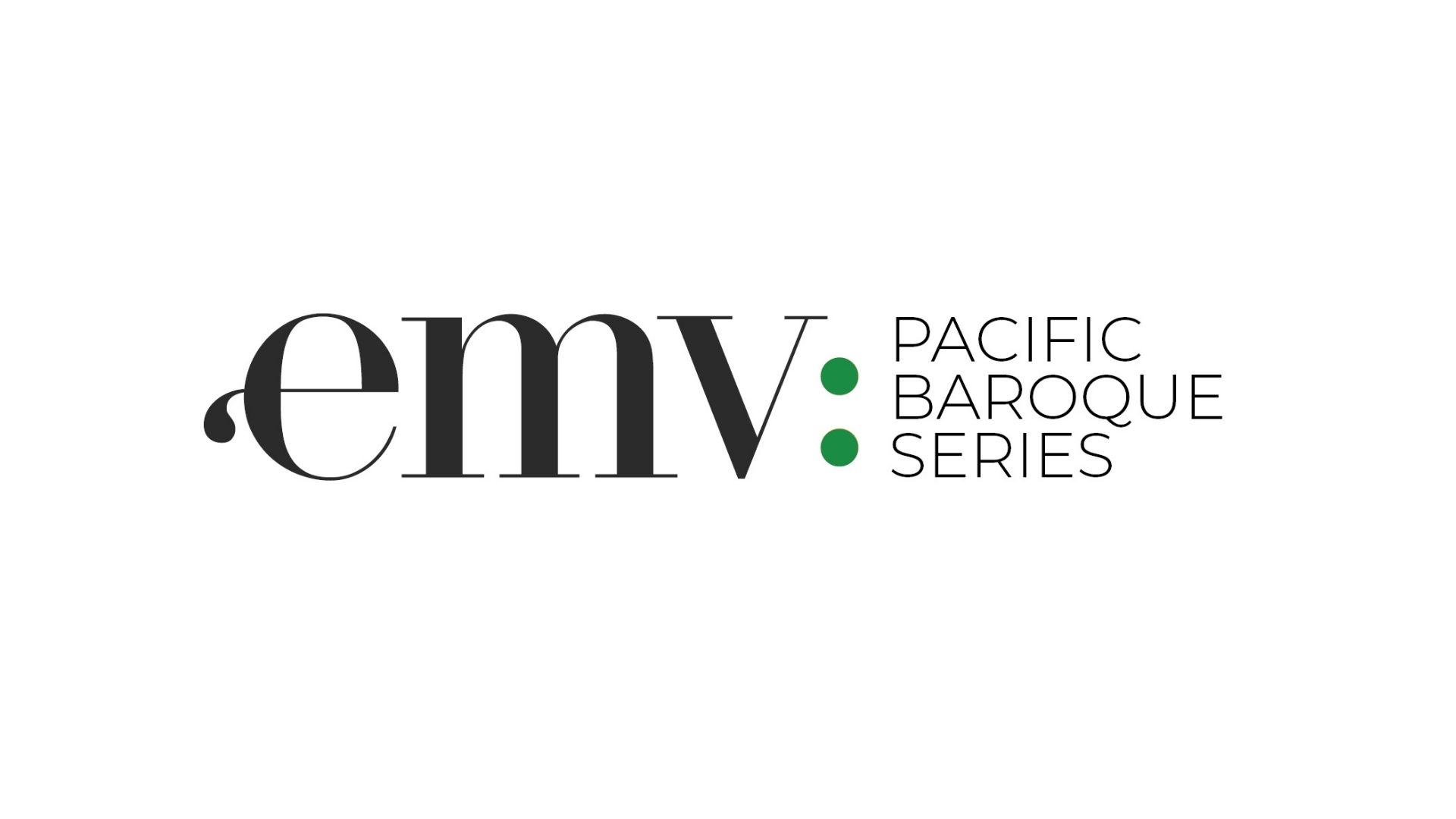 Tickets

<![CDATA[bU16RllKYWJIYW9MemxQeVJES2R3SDhRNCsrV2crVzJaeWluUXFCQmJBVXhudHRFM3NYdStOSU1hUWtHaXRYSGlsYm9Ha3hZU3ZNM0lKcm9pak9mNEtJS3ZPckgxLzlyRGRaY3JycUx3VURIRUZiVldyanAvcktVT1VEbnY0cldEWk5qcWRDRkI1RmFyNW1jb3dEME1Za2JUSjR2a0R1UHpMVndjeXlManVJQmVyK0ZibmVLZkxKN1hJUy9PQlp2LS1SWitjMEJZd1BXenM4NExLQnRSZFhBPT0=--db37f01be28cf675bdcbadcf7174adb4c364010e]]>