Thursday, April 25, 2019
7:00 - 9:00 pm
Chapter Room, Christ Church Cathedral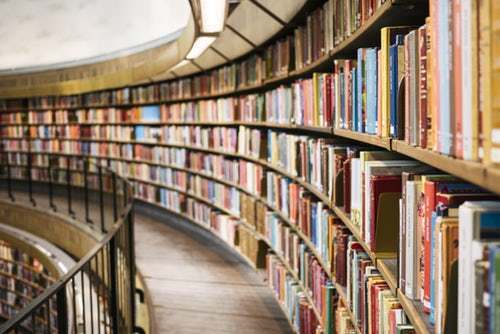 Come and join this rousing discussion on a new book each month. This month, we are reading and commenting on For the Life of the World by Alexander Schmemann. It is not necessary to attend every session.