Upcoming Concerts
Upcoming Concerts
Upcoming Concerts
Upcoming Concerts
Christ Church Cathedral plays host to a wide variety of extra-liturgical concerts. When many other local venues go dormant in the summertime, the Cathedral increases its offering. From our Organ Recital Series in June, to our Saturday Summer Recitals throughout July and August, and numerous special events throughout the year, there's plenty to satisfy all musical tastes.
For more information on the current season's activities, see our 2017/ 2018 season.
Upcoming Events
---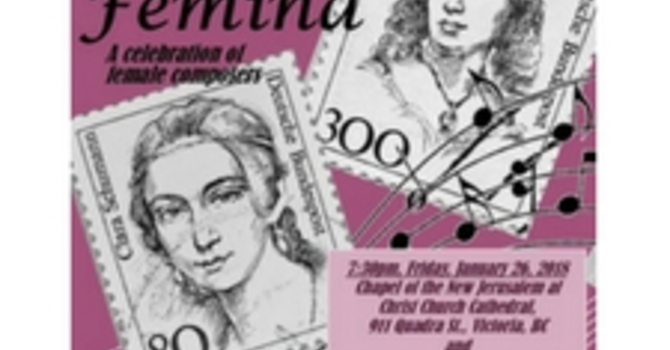 The Victoria Mendelssohn Choir - "Vox Femina"
Friday, January 26, 2018
Chapel of the New Jerusalem, Christ Church Cathedral, 911 Quadra Street
7:30PM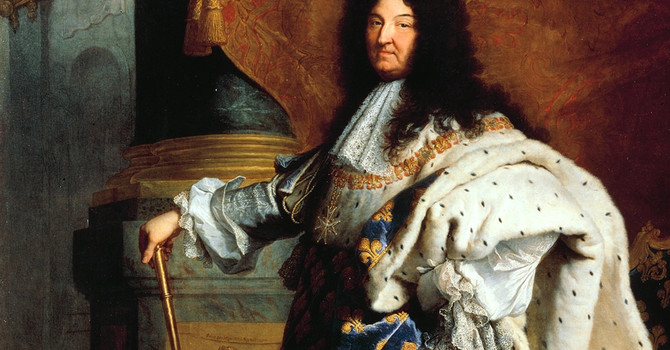 Special Concert: 'The King's Radio'
Friday, February 9, 2018
Christ Church Cathedral
7:30PM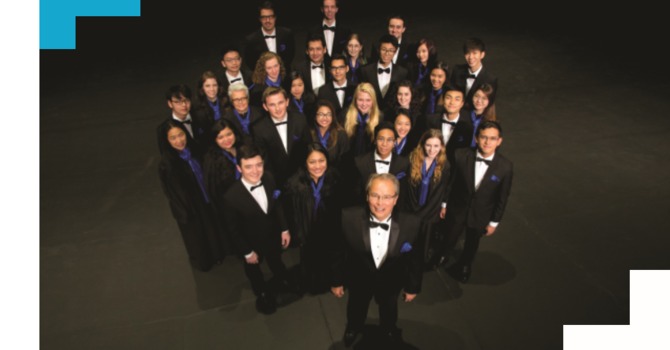 Capilano University Singers in concert
Saturday, February 10, 2018
Christ Church Cathedral
2:00PM