Saturday, April 13, 2019
4:00 - 6:00 pm
The Chapel of the New Jerusalem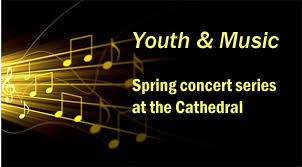 The Cathedral is proud to present a series of talented young musicians in a spring series of events. This concert is a UVic student graduate recital featuring soprano Ai Horton. Admission is by donation at the door.